THN Exclusive: 'The Vampire Diaries' Star May Return
The Vampire Diaries is in the early stages of production on what will become the show's seventh series. The show seems to go from strength to strength each season and somehow manages to get us to instantly fall in love/hate with the latest additions to the cast. One such loveable addition for the sixth series was Doctor Jo Laughlin, a member of the witch coven known as Gemini. The coven was named thus due to it's knack of producing twins; once on the brink of adulthood the sets of twins had to 'battle' their sibling resulting in the stronger twin absorbing the weaker.
Jo's twin brother Kai was series 6's villain, and in a show-stopping finale finally managed to defeat his sister. As every good Vampire Diaries fan knows, no-one is ever truly dead, and hopes are high that we may see Jo and Alaric united. Given that we also lost our leading lady Nina Dobrev we could do with some hope that another well-liked character could return. We spoke to Jodi Lyn O'Keefe, who portrayed Jo on the show, to see whether or not we've really seen the last of her.
You've just finished working on The Vampire Diaries, a show that is incredibly successful, what was that like walking onto?

It was a lot of fun. I've never had that kind of experience before, of walking into such an immediate cult following. Shows that I've done have been popular before but this was [different]. With this, people knew the second I was on the show, as soon as my face appeared it was a whole new, massive amount of fans in the Vampire Diaries fandom. They all reached out and really loved the character. The fans are die-hard on that show.

What of qualities of Jo's did you admire?

You know, I don't often get to play the good guy. It was really nice to be a doctor who was helping people, and although surrounded by all these supernatural creatures it was nice at the beginning to know I was human.

Nobody's even really truly dead on the show, if they had a way for her to come back would you?

If they would have me I would. I mean, this year maybe I'm dead, but fingers crossed you never know.
by Kat Smith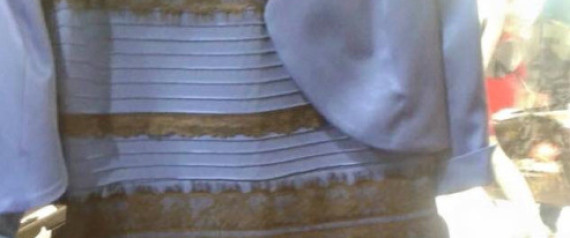 Chris Wood attented TVD Con Atlanta and there is a fact from Chris Wood about Jodi:
Chris and Jodi discussed on the set of TVD because of the color of the dress.
Why Jodi did not Attend the Hollywood Beauty Awards?
Jodi was in the list of presenters for the Hollywood Beauty Awards, but she did not attend the night.
She was not able to attend but she will attend next year.